By Luz do Algarve
Olhão's notebook
October 13, 2020 I 25°C – Autumn sun, light, calm sea.
---
Enthusiasm nm. male – strong emotion at the thought of leaving the greyness of October to head straight for the autumnal light and warm softness so characteristic of Olhão in this season.
Lucky adj. This is the word used by both men and women who have taken advantage of our discount offer on their Olhão rental.
---
1. OUR OFFER
Come and enjoy the overtime summer in Olhão.
Luz do Algarve offers you a 20% discount on your booking*.
To take advantage of this offer, valid on a selection of properties to be discovered on our website luzdoalgarve.eu simply subscribe to our instagram account @luzdoalgarve and enter the coupon code mentioned at the time of your reservation.
The Indian summer, the charm of the houses and flats of Luz do Algarve, breakfasts in the sun and walks by the ocean.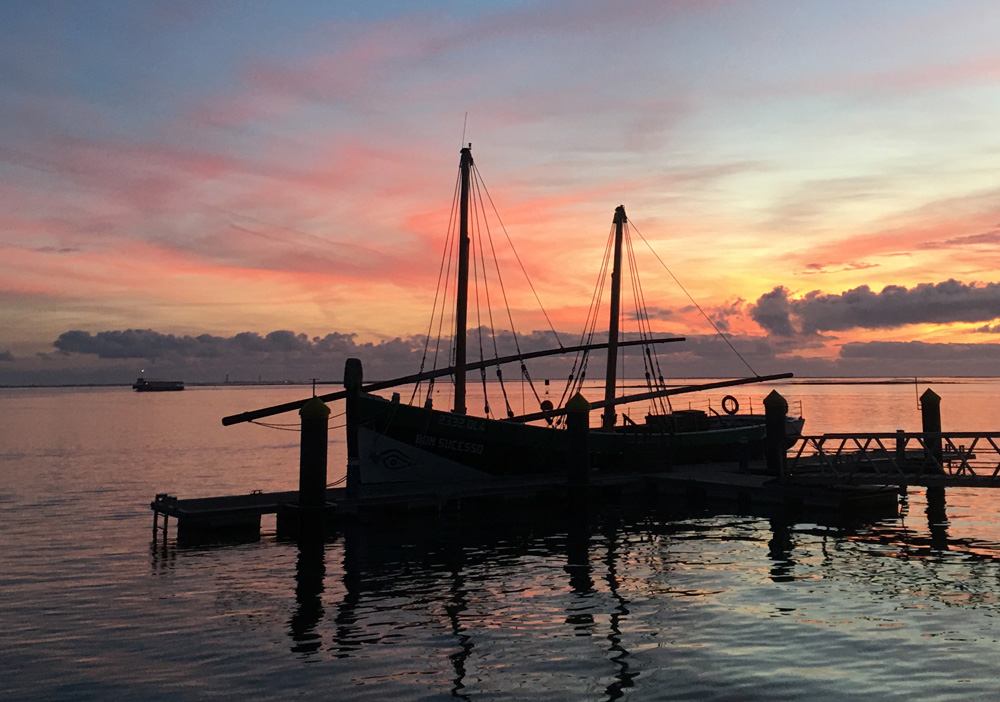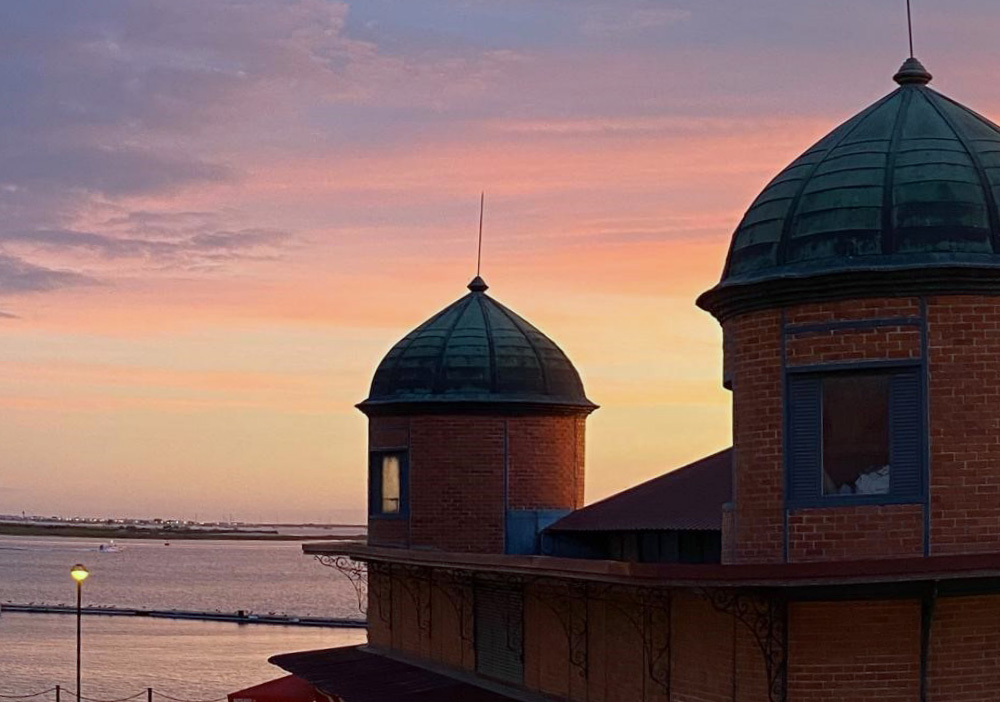 2. DISCOVER
Each of the properties we select for Luz do Algarve is a reflection of the art of living in Olhão. Mostly located downtown, our houses and flats all have an incredible charm, a decoration inspired by local craftsmanship revisited with elegance and contemporaneity.
Rooftops with pool and large balconies, lounges bathed in light, whitewashed walls, traditional azulejos, it is the details that make the difference.
We have selected 6 properties on which we offer you a 20% discount for all bookings made before 1st November 2020 by specifying the code LUZ-2020.
OUR SELECTION
See you soon in Olhão
*offer valid until 1st November 2020 on a selection of properties.