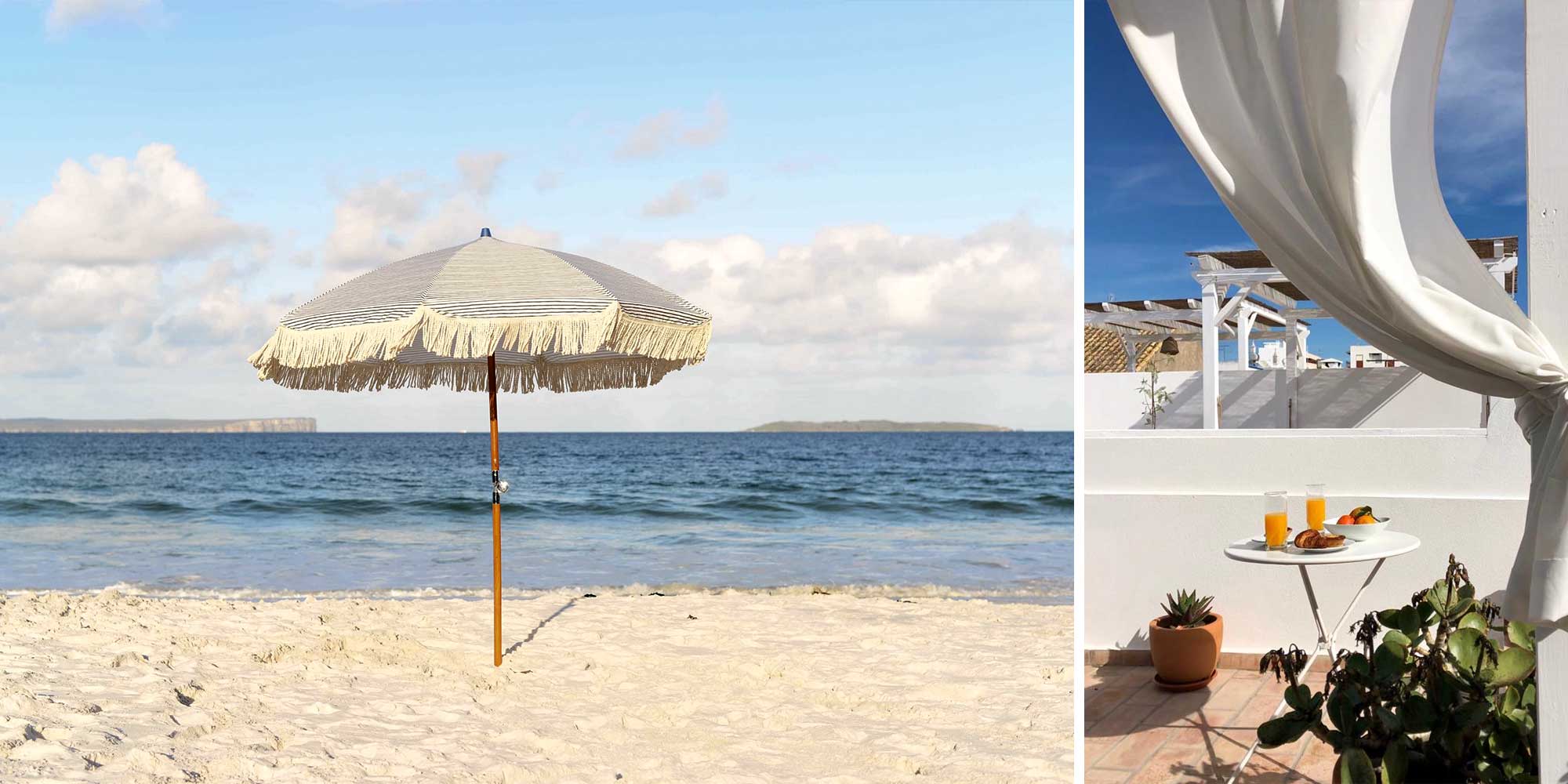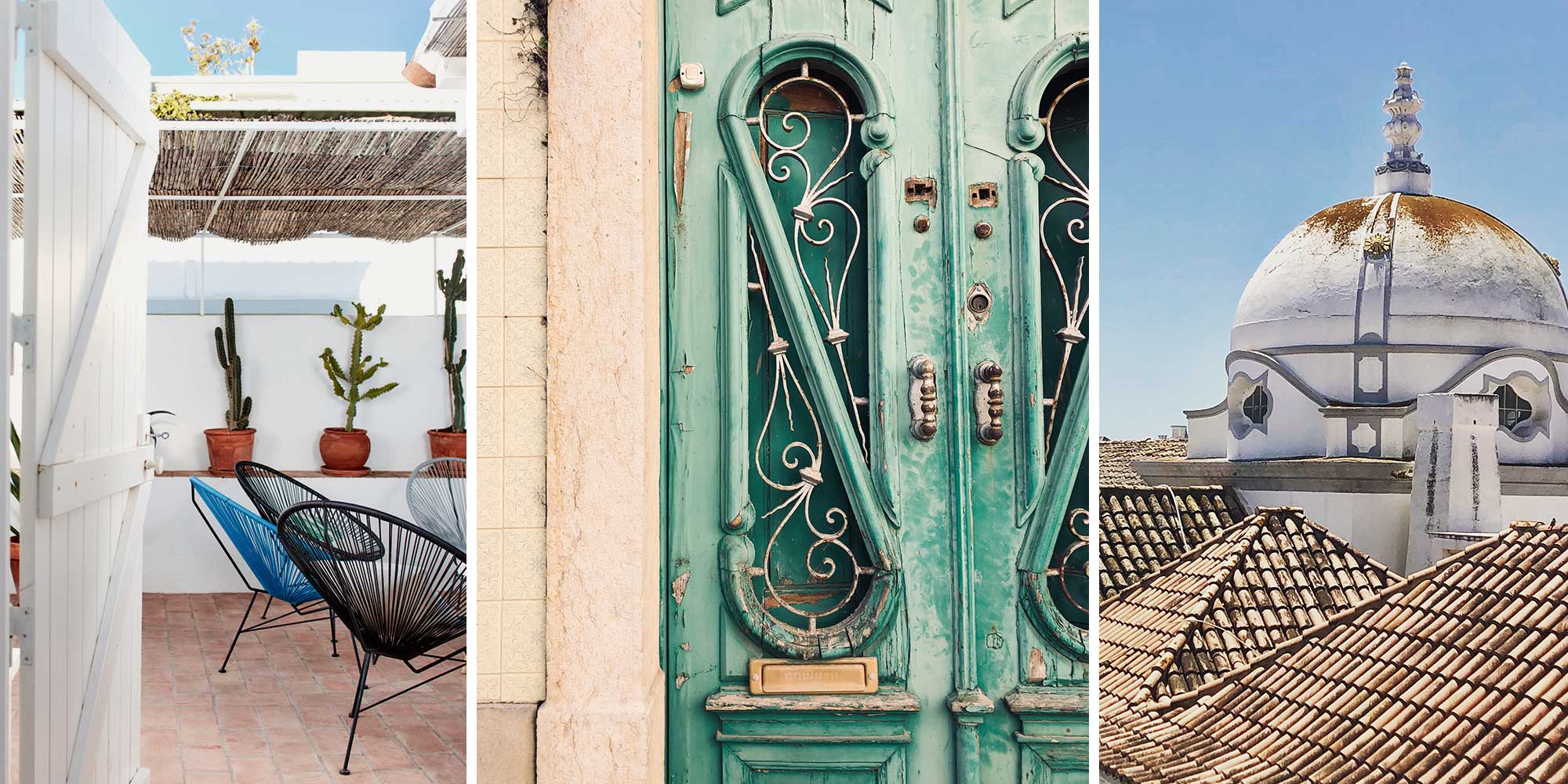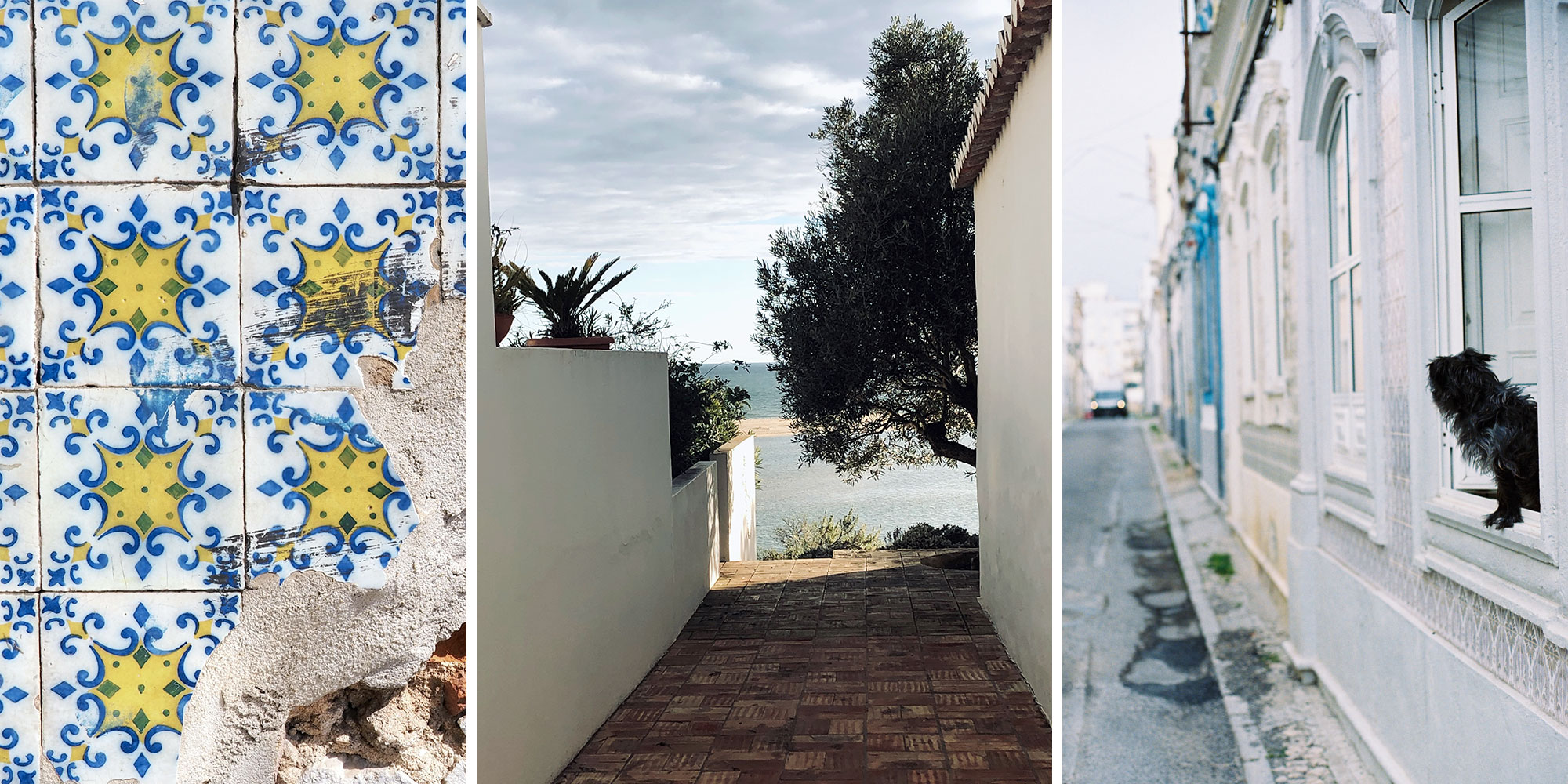 Book your stay in the Algarve.
Whether it's a last minute trip or a planned holiday project, Luz do Algarve is at your disposal to advise you on the most suitable house or flat for you and to take care of your booking.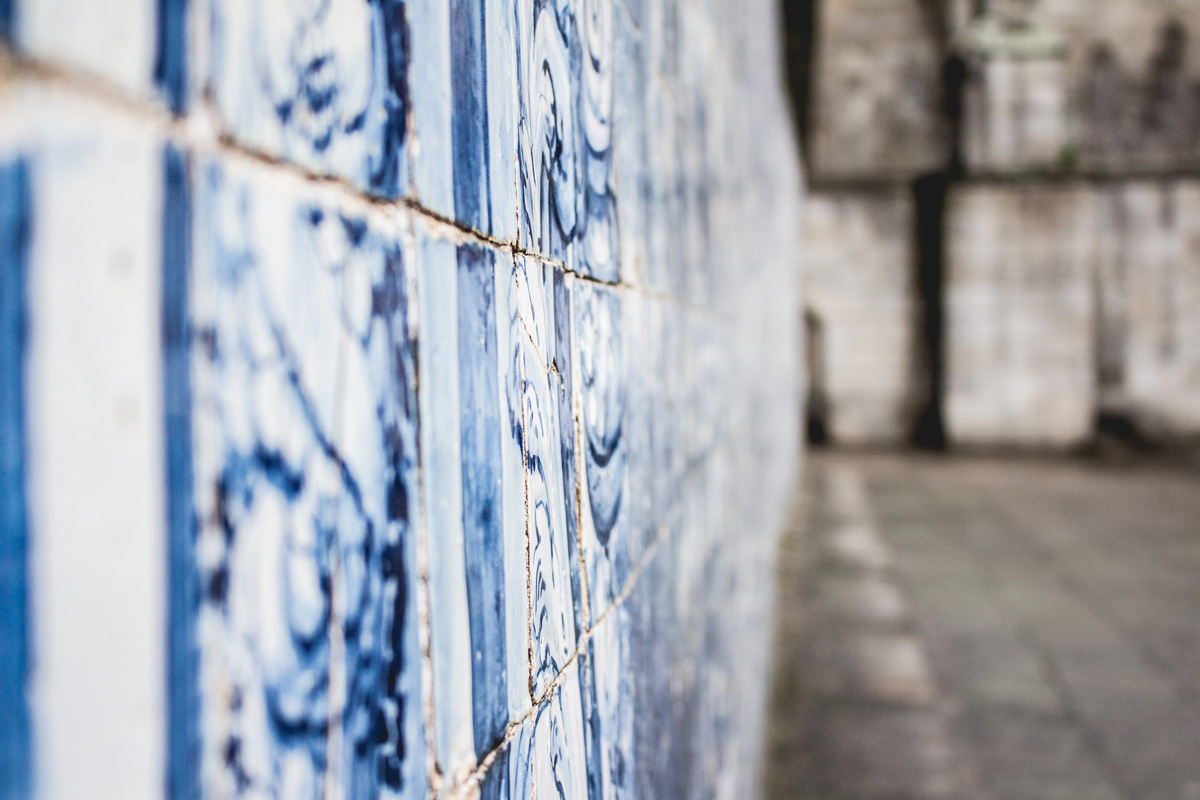 Our selection of houses and flats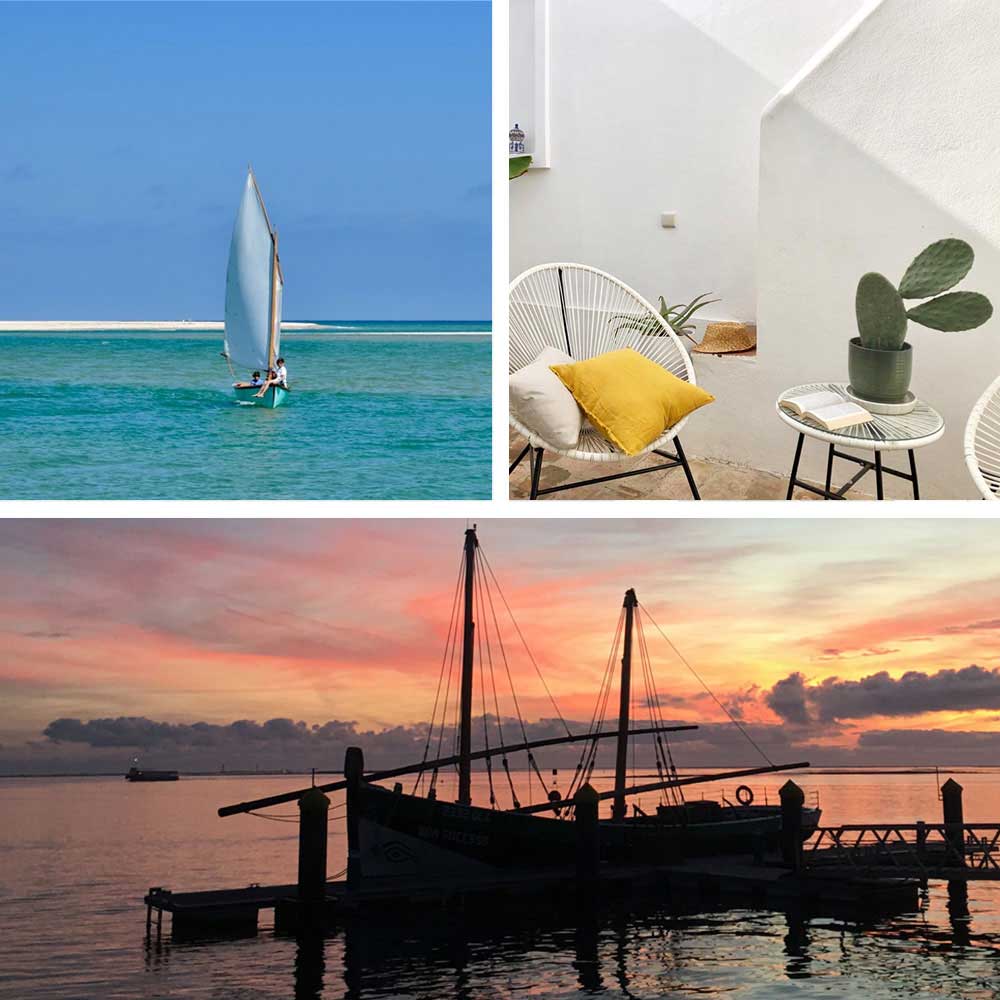 Book a charming house with Luz do Algarve and dive right in the heart of local authenticity.
In the southernmost region of Portugal, under a deep blue, sunlit sky, right next to the sea where desert sandbars circle a basin where wildlife is protected and the sun shines 350 days a year.
It's here in Ohlão, a coastal city with its Moorish architecture and where the white houses of the historic centre border a labyrinth of narrow streets, that we offer you quality traditional lodging, for an unforgettable experience.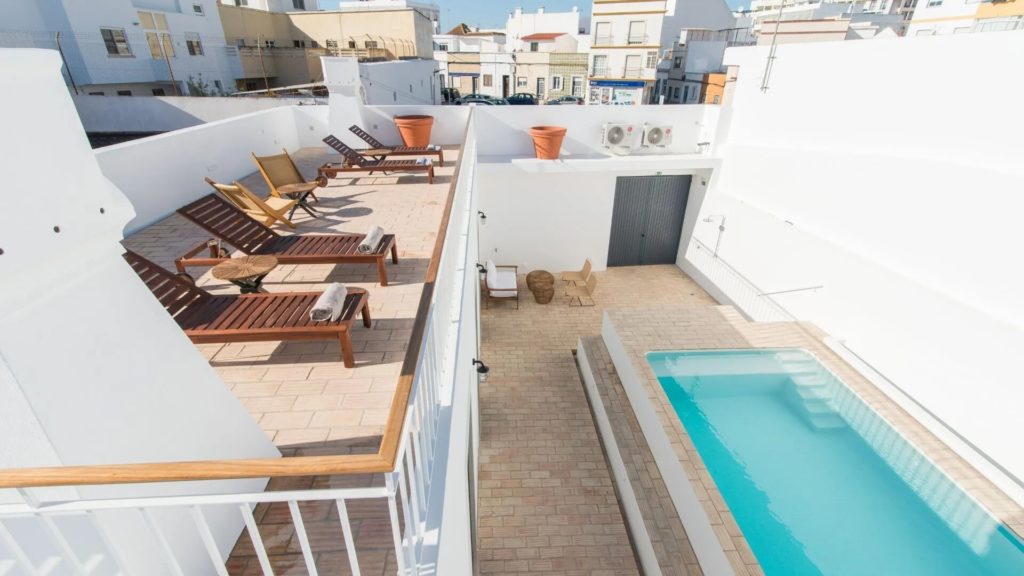 Casa Rosa : a 10 bedroom villa in the heart d'Olhao
Located in the center of Olhao, 15 minutes from Faro airport, and a few minutes from many restaurants, bars and shops, the villa has 10 comfortable rooms that can accommodate up to 20 people.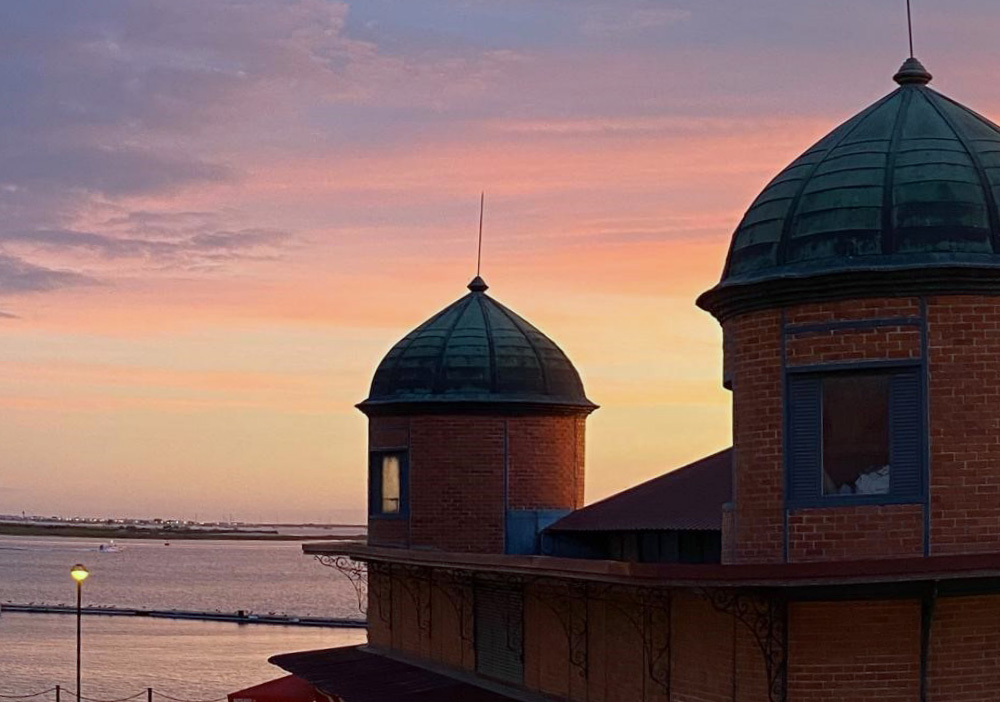 Taxe de séjour
La municipalité d'Olhão a mis en place une taxe de séjour entrée en vigueur le 19 juin 2023. Cette taxe sera de 2€ pendant la haute saison et d'1€ pendant la basse saison (du 1er novembre au 31 mars). La taxe de séjour est payée par personne et par nuitée, dans la limite de cinq nuits par séjour.
Les réservations intervenues avant le 19 juin 2023 n'intègrent pas cette taxe qu'il conviendra de payer à votre arrivée auprès de nos services.