Olhão's notebooks
By Luz do Algarve
Dear traveler,
Welcome to Olhão.
We are happy to open the doors of our little corner of paradise to you.
Through the pages of the « Notebooks of Olhão », we will share with you our favorite points of view, our ideas for walks, our good addresses and our meetings with the area's talents.
Through this first chapter, you can discover our definition of Olhão and its main attractions. Then, in the chapters to come and throughout the seasons, we will distill with authenticity and passion, advice and favorites so that your stay with us is the first of a long list.
See you soon.
The Luz do Algarve Team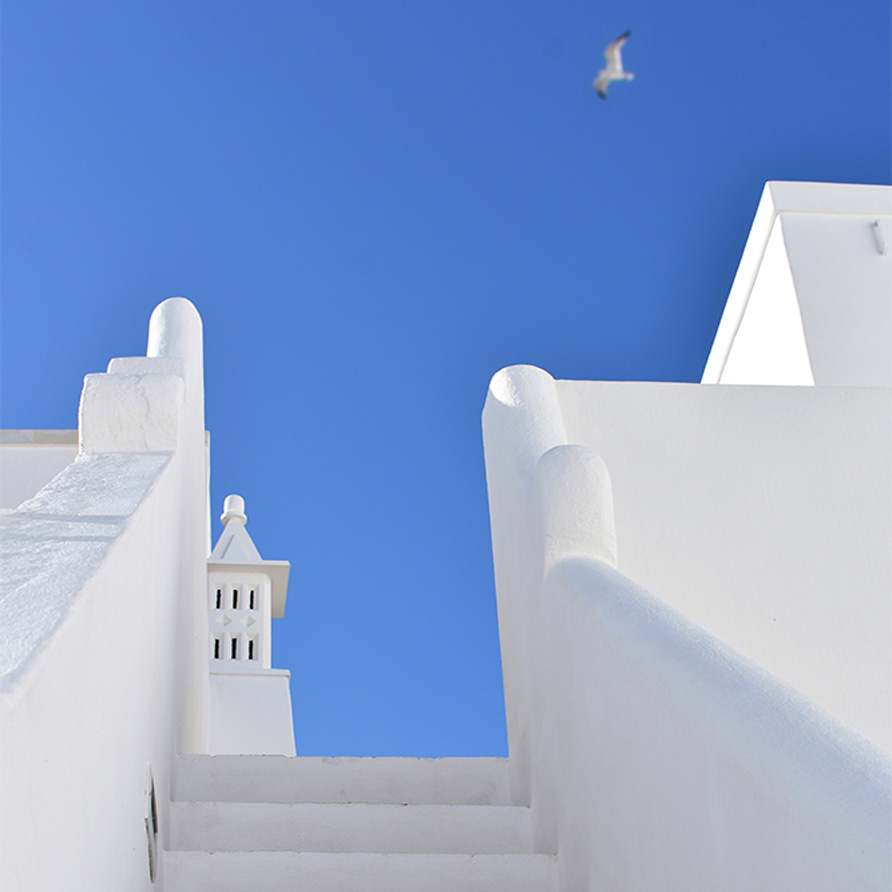 Olhão's notebooks
---
Press