By Luz do Algarve
Olhão's notebooks
August 4, 2020 I 30°C – Sun, blue sky, light breeze.
---
Holidays nm. feminine – Appropriate in the plural, with family or friends, for a few days or several weeks. We look forward to them already imagining themselves by the sea, exactly under the sun.
Destination nm. feminine. all roads lead to Olhão. Obviously, for a holiday under the sign of well-being and conviviality. .
---
1. BREATHE
Located a few steps from the market hall and the marina, the Jardim do Pescador Olhanense is worth a visit. On one side the sea, on the other the quay. Sit for a few moments on one of the benches adorned with colorful azulejos and admire the panoramic view of the Ria Formosa and its sandbars which are revealed at low tide. Slow motion mode activated.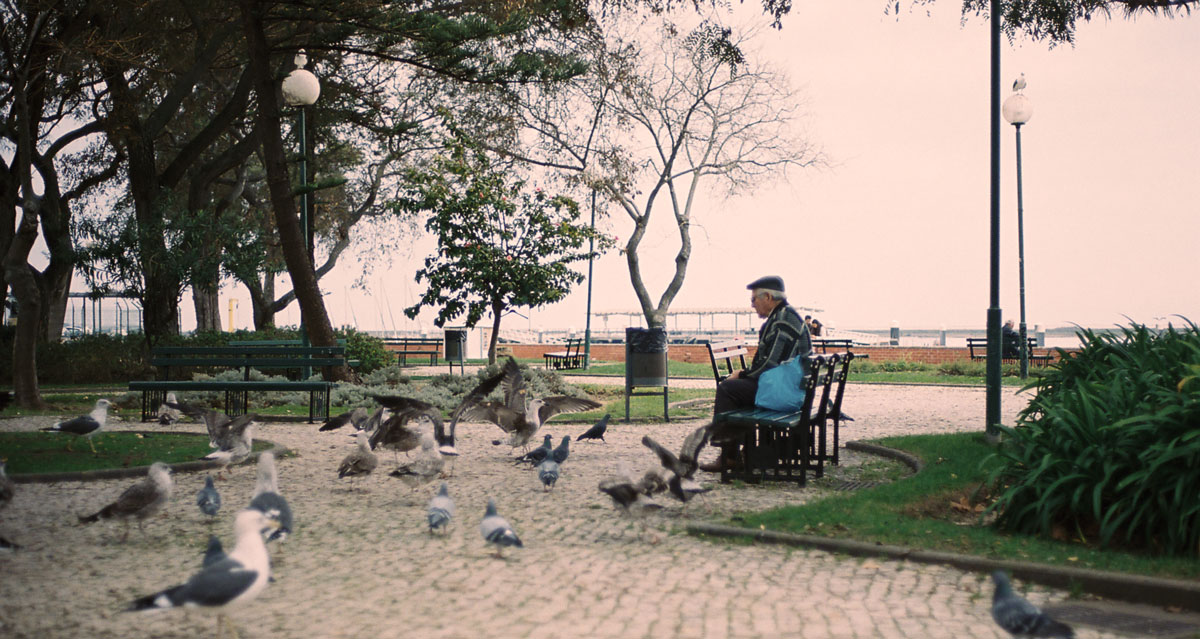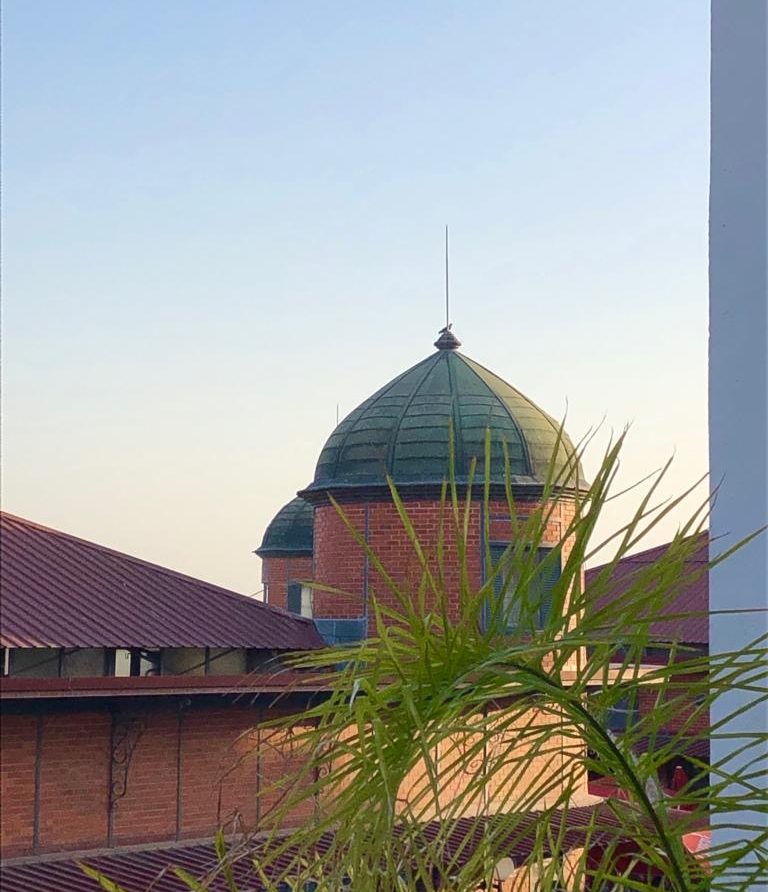 2. DISCOVER
The Olhão market hall is one of the city's must-sees. A unique building made up of two red brick buildings topped with Moorish-style domes, they house every Saturday the best of the Algarve in terms of taste. And as proof, this is where the best chefs in the region are supplied. On the one hand, fruits, vegetables and other products of the region, on the other shellfish, crustaceans and freshly caught fish. Take the time to lose yourself in the maze of alleys of the Olhão market halls, sit on the terrace of one of the many cafes located near the market and soak up the local atmosphere.
3. EXPRIENCE
Push the door of  No clue Bar and let yourself be carried away by the sound of music sets and friendliness of the reception. We love the refreshing cocktails and the menu of platters, salads and burgers made with local products. We love the shaded terrace and the super friendly atmosphere!
Avenida 05 de Outubro, 62 – Olhão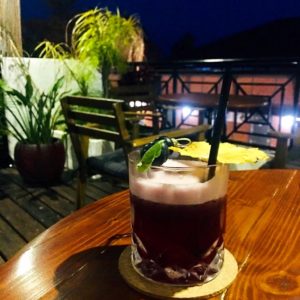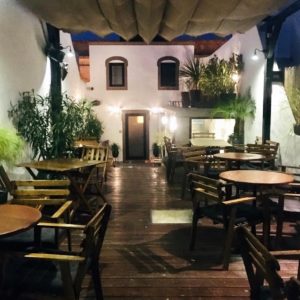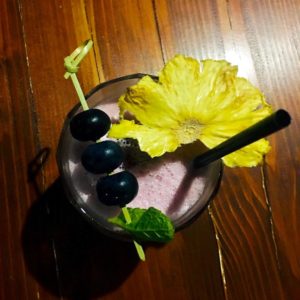 4. GET INSPIRED
Luz do Algarve's favorite : the Luz Almirante apartment
Nestled in the heart of the city, a stone's throw from the Olhao market hall, Luz Almirante is a little gem. Located in an old house with pink walls, so typical of the city, this apartment has been completely renovated by local craftsmen with respect for the architectural traditions of the region. High ceilings, original moldings and wood floors combine with chic and charm with the modern fittings and equipment for an exceptional stay. With family or friends, you can enjoy long and sweet summer evenings on the terrace which overlooks the city.
See you soon, in Olhão