An exceptional destination
Olhão is one of the liveliest cities of Algarve
Full of charming small streets, of typical churches, with a lively marketplace bordering the harbour, this town located only 15km away from Faro Airport offers a direct access to the Ria Formosa Islands and offers a great variety of traditional homes. After some wonderful encounters there, we decided to create "Luz do Algarve" ("Light of Algarve") and offer you today a selection of charming, authentic, simple and comfortable accommodations.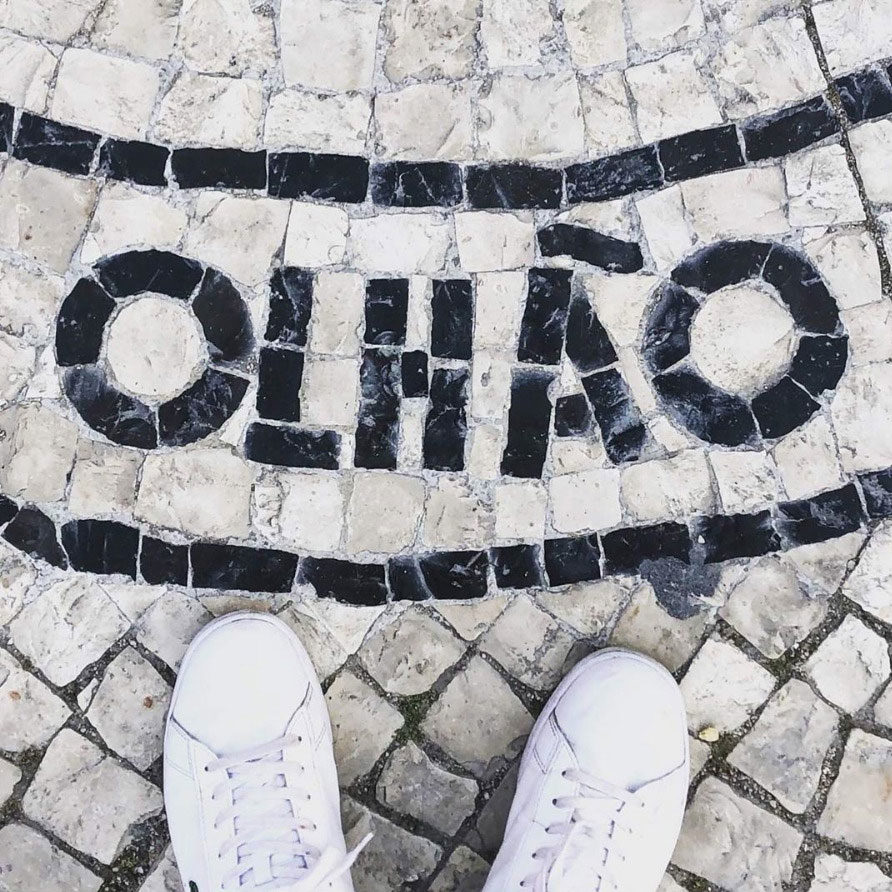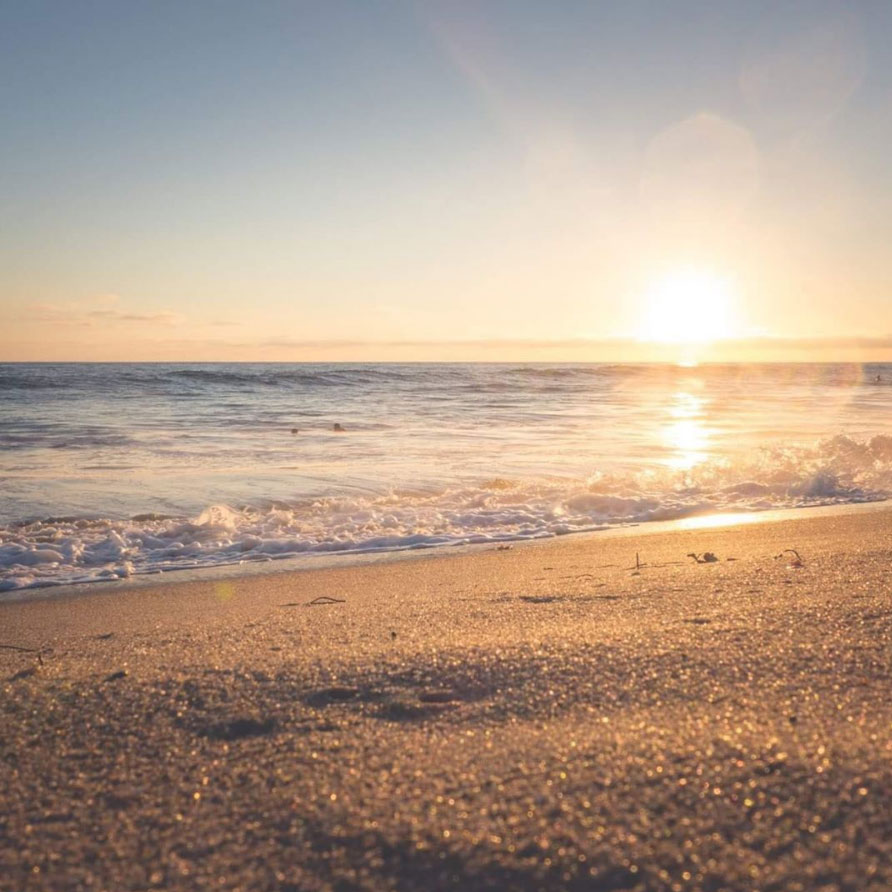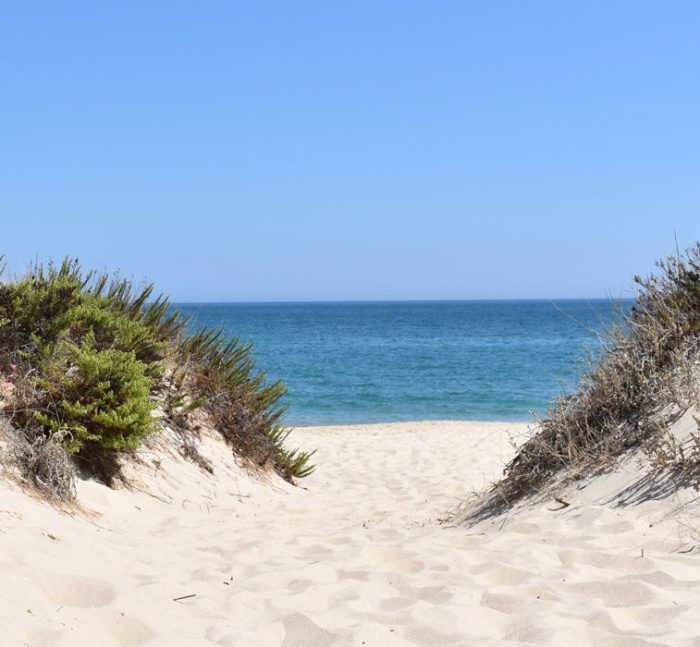 West of Olhão and of the dunes and sandbars typical of the eastern part of the region, the Algarve shows many faces: long beaches bordered by orange-brown limestone cliffs, carved by erosion and forming spectacular grottoes and peaks, loved by amateur photographers and… … by Instagram addicts!
Good news for hikers too, as they will be able to venture into the hinterland, with its typical villages, its olive and fruit orchards (figs, oranges, lemons…), benefiting from the mild climate and the long hours of sunshine. The coastline, which harbours a number of seaside resorts, draws in aficionados of nautical sports as well as those who simply wish to enjoy the beach and the ocean, two of the Algarve's best assets.
The Algarve is also a golfer's paradise, with more than 30 golf courses scattered around the region.
---
And after a long day under the sun on the beach, one can easily find a good table to enjoy fresh fish and seafood, or other local specialities such as the cataplana.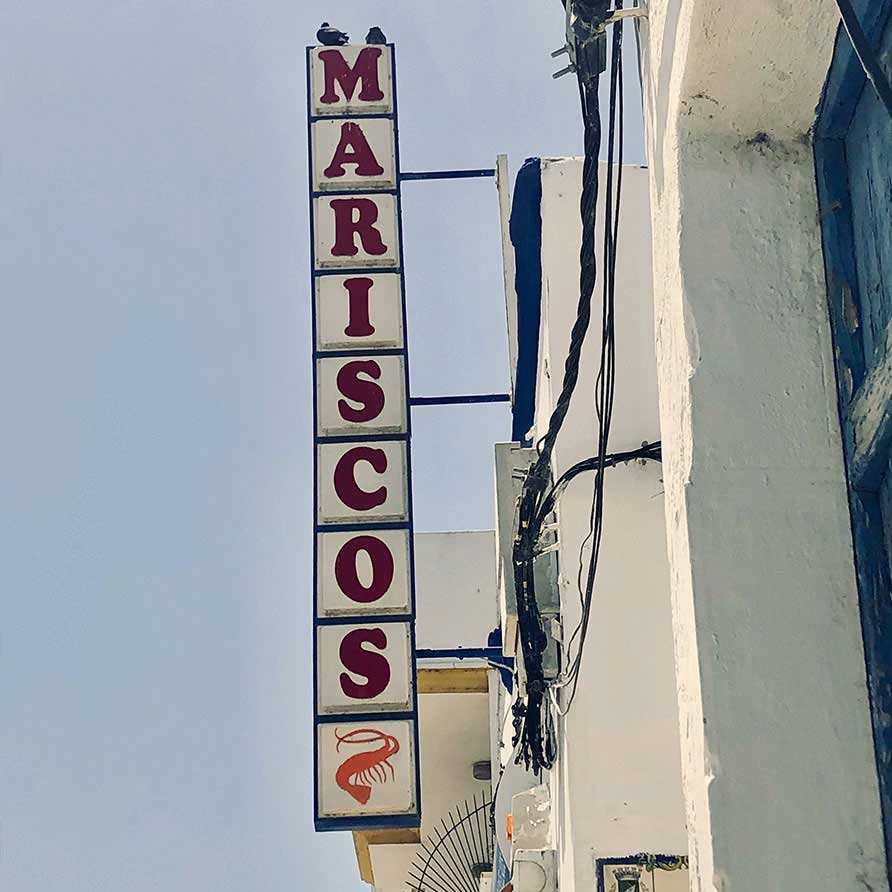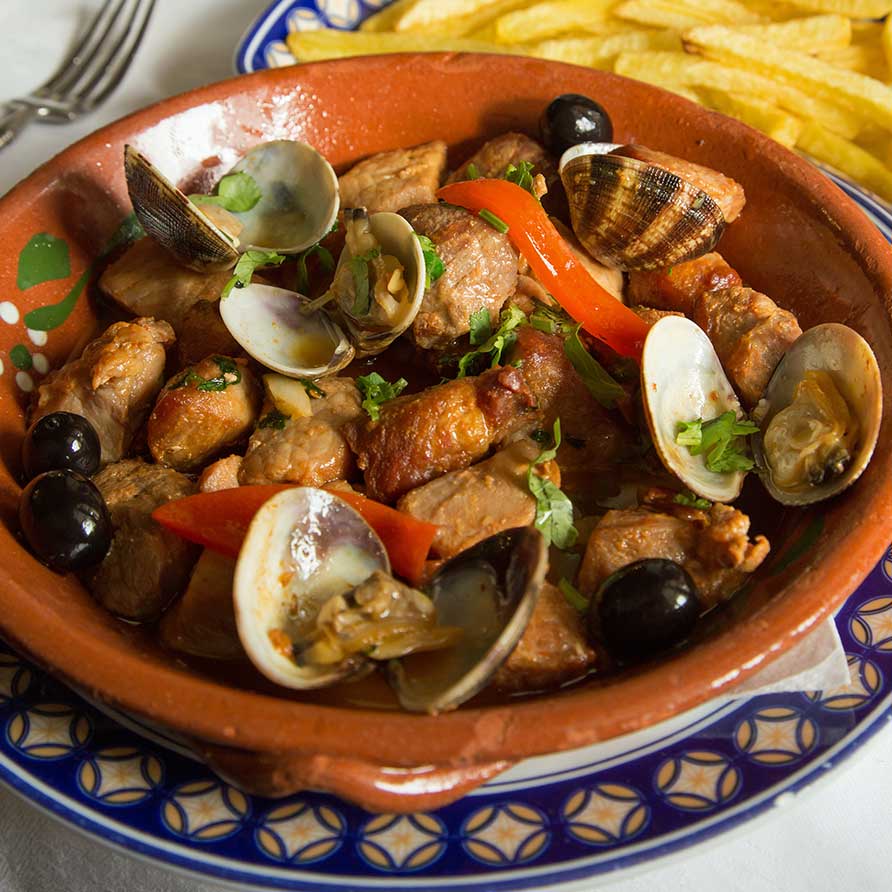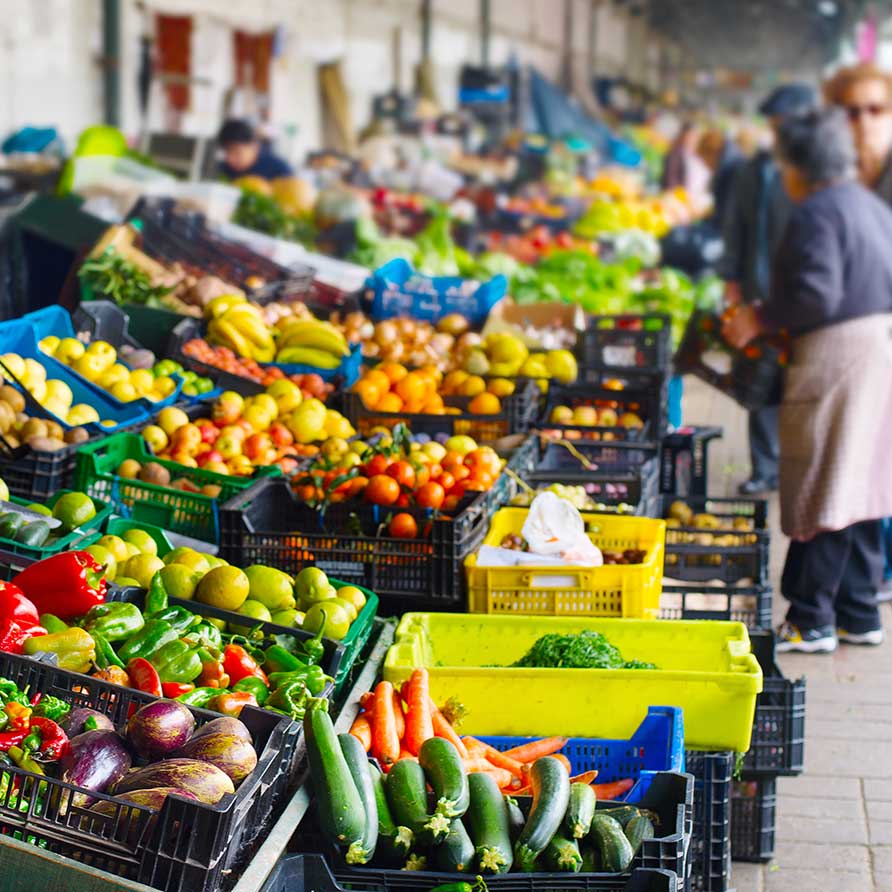 Our selection of houses and flats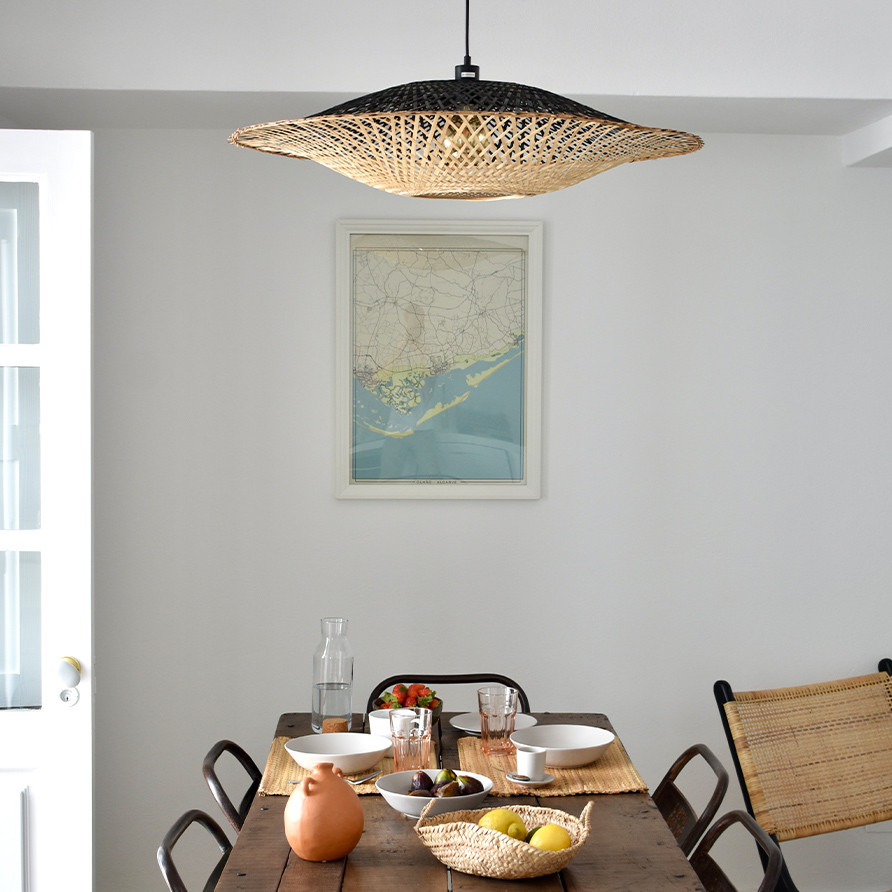 Charming townhouse completely renovated, located a few steps from the center of Olhão. When you enter on the house you will be charmed by the tastefully decorated living spaces with a modern and traditional feel. The sunny patio is the ideal place to share meals with friends while the upstairs terrace is the perfect place […]