By Luz do Algarve
The Notebooks of Olhão
July 12, 2020 I 32°C – Sun, blue sky, calm sea.
---
Olhão nm. feminine. Small fishing town, magical and unspoiled place, located in the south of Portugal, in the Algarve, a few kilometers from the city of Faro.
Luz do Algarve nm. feminine. An attentive team that offers you pretty houses and apartments with crazy charms, authentic and comfortable for a holiday marked by well-being and escape.
---
1. BREATHE
Olhão is a small town with whitewashed houses of Moorish inspiration located in the Ria Formosa Park, facing its incredible lagoon which stretches along the ocean for more than 60 kilometers long. Here, between white sandy beaches and idyllic barrier islands, everything is sun and turquoise water. Whether you are a lazy team, an explorer team or both, everyone will benefit from the richness of Olhão, its unspoiled landscapes, the friendliness of its welcome and its relaxed way of life .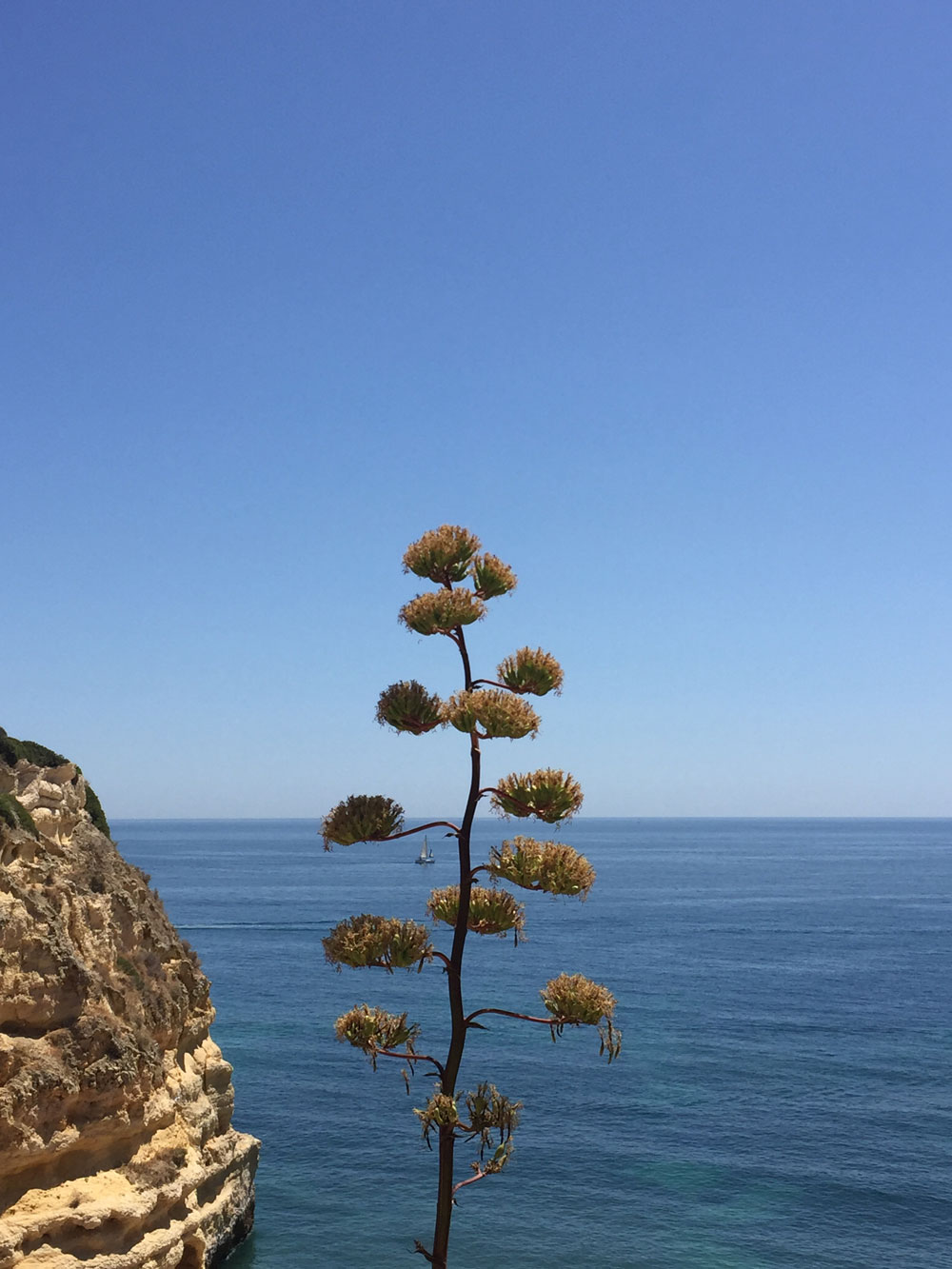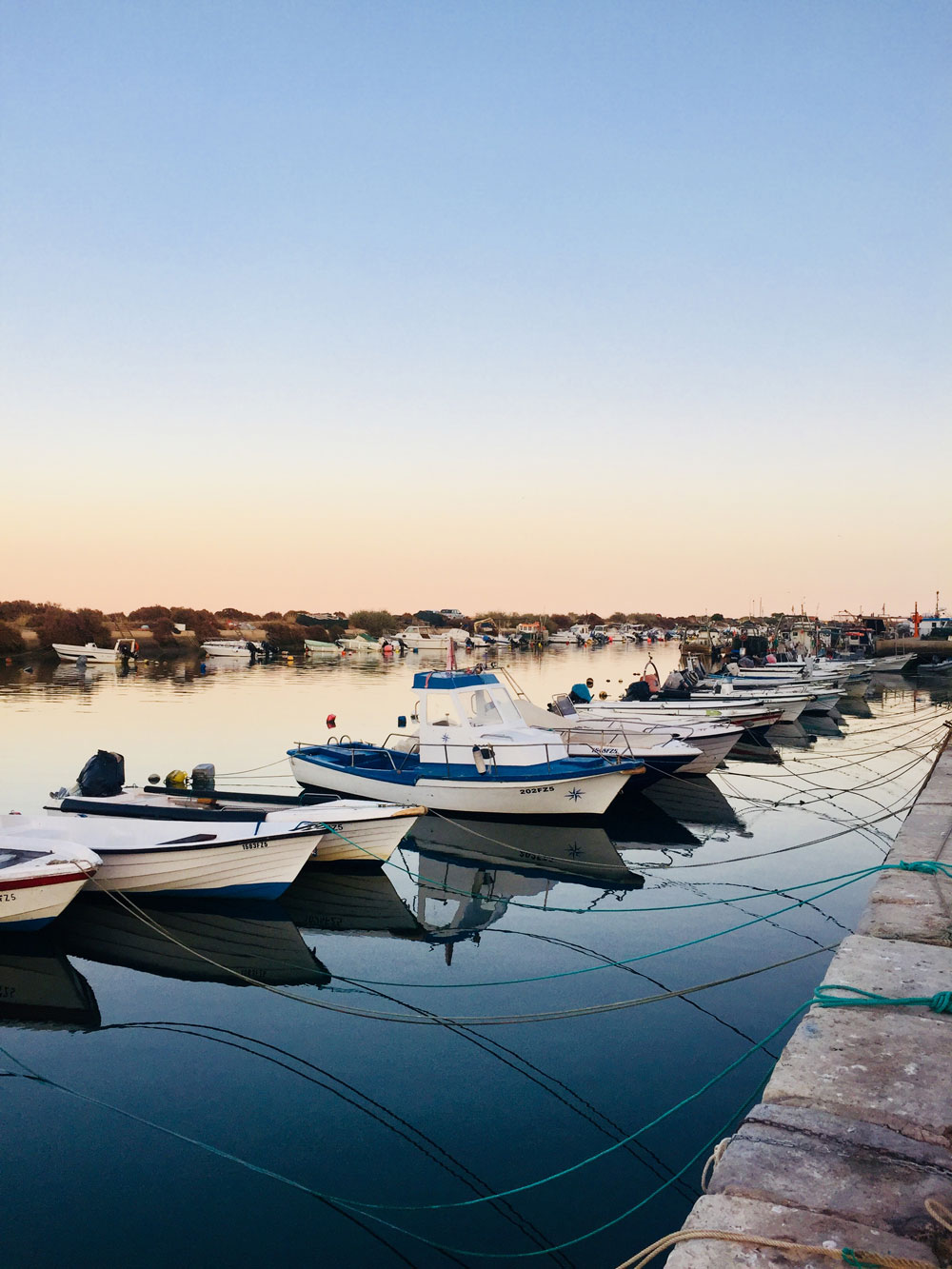 2. DISCOVER
Just arrived in this little paradise, far from the hubbub of the city, discover the historic center of Olhão, its picturesque market, its cobbled streets with square houses and its fishing port.
On the first day of your stay in Olhão, open your eyes wide, observe and smell the very special and warm atmosphere of the city. Scents of lemon and orange trees, bright blue sky, warm sun rays, at first glance, let yourself be carried away by the charm of Olhão .
3. EXPERIENCE
In Olhão, gastronomy is a real art of living. The Chefs work the products of the sea and the land, coming directly from the trawlers and the auction, from the neighboring vegetable gardens and orchards. For a quick lunch, we recommend Figo da Pita and its proposal of poke bowls, avocado toast, salad and fresh fruit and vegetable juice. Fresh, colorful and healthy.
Rua Moinho da Barreta, 48. Olhão.
4. INSPIRE
In the Algarve, the words Craftsmanship and Know-how take on their full meaning and are characteristic of the Portuguese art of living. Creativity and aesthetics are within sight, around the alleys, gardens and public places. It is enough to open your eyes wide to discover the fishermen's houses and their carved wooden doors, to see incredible frescoes of azulejos – white earthenware tiles painted in blue – the patios and shaded roof terraces, so typical of the local architecture.
5. MEET
The Luz do Algarve team, completely fan of Olhão.
We will be happy to welcome you to give you the keys of the house or apartment that will be your Home sweet Home during your vacation in the Algarve. We will be at your disposal so that your experience in Olhaõ is unique and makes you want to come back to see us again and again.
See you soon.
The Luz do Algarve Team